About Us
We are a leading, premier and trusted purveyor of the finest nuts and dried fruit in the country maintaining our uncompromising principles. We are known as a pioneering food destination operating as a service platform to supply organic dried fruits and nuts directly from our Farm to People's Fork. Our footprint is to supply dried fruits and nuts in their Purest form with a diverse product portfolio.
We are a family-owned processor of nuts and dried fruits. We are continuously working hard to guarantee to deliver consistent, safe, Premium quality, Nuts and Dried fruits each and every time to our customers. Great care goes into every step of the process, from procurement through to delivery.
Since the starting of our journey, we are specialised in sourcing, processing and supplying natural and sustainable nuts and dried fruit products for all our customers to satisfy their needs. Using the finest nuts and fruits from accredited and ethical growers, we offer an extensive range of products and services. The heritage and scale of our business enables us to offer our customers unrivalled quality, value and service.
Our aim is to produce all the products in their natural and purest form. For us, our customer's needs & satisfaction come first, and to serve them better and offer them the best in terms of quality, benefits, flavor, and taste is our first priority.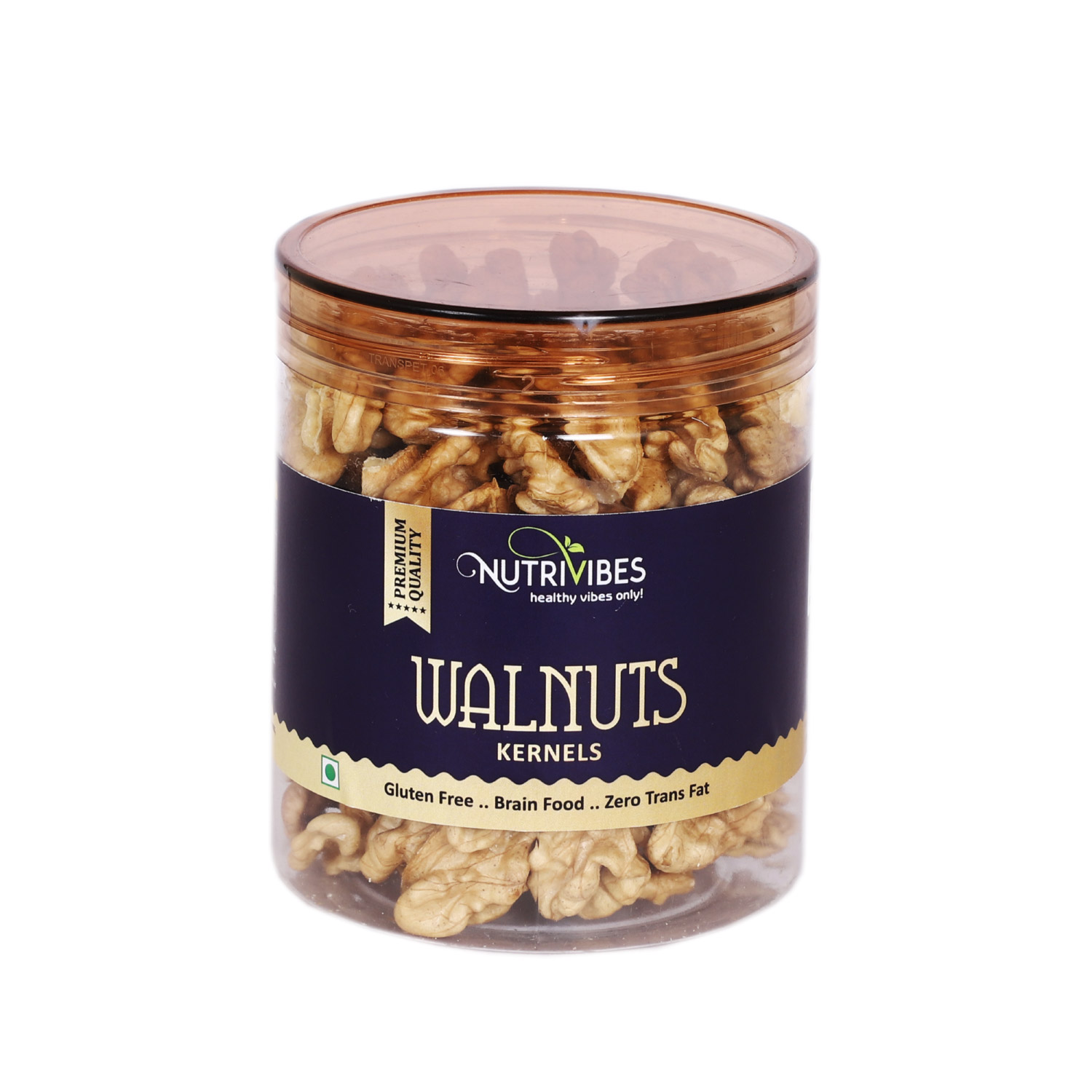 Its our go to place for all the groceries. We don't live in Jaipur as of now but most of the groceries come from this place. I loved the wide variety of products that you will not easily find in Jaipur
Mission
Our mission is to make organic whole food more accessible and affordable so all people can build themselves and the their families with honest, healthy food. We want to make a natural life accessible so that more people are eating real food and cooking from scratch.
Our Vision
To be a One-stop destination of Consciousness in the global market by supplying natural products directly from nature's arm to people at the global level, creating a holistic, sustainable business environment, which inspires, encourages, and supports Natural Wellness and respect for all Beings and for Mother Nature.